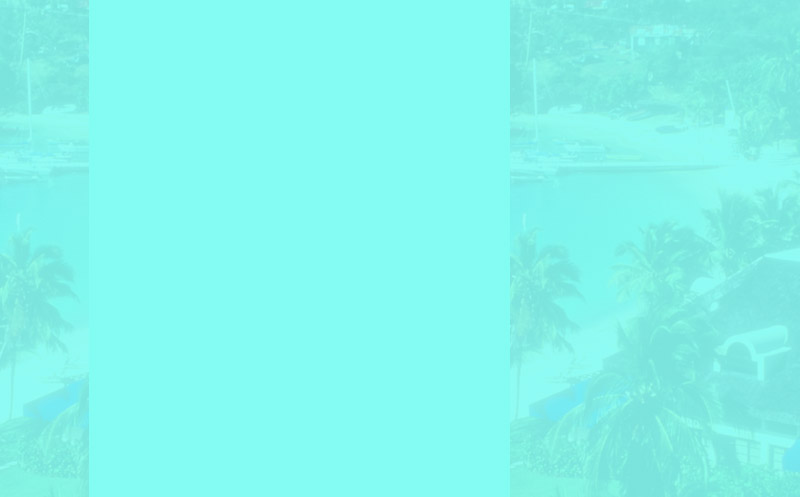 Writing is a way to engage with the world and to build a bridge that brings faraway places home. It wakens the senses and stands everything we take for granted on its head. Taught by published poet and English Professor, Henry Sosnowski, this class is a look at the romance and realities of this exciting and lucrative market, as well as blah, blah, blah, blah.

Students will consider the various forms of the field, from travel-related news items to personal essays, with the goal of improving your skills as a writer.  Each day, students will be assigned a travel-related article up to 250 words,  and will be expected to blah, blah, blah.  Take note: This is a rigorous course that requires a commitment of at least eight hours a day and travel to exotic locations. Those who wish to remain in their comfort zone should not consider this class.

In this class, you can expect to learn:

Blah, blah, blah

By the end of class, students can expect to have:

Admission Requirements

Please submit a letter of interest (including a brief work history) and a writing sample (less than 1,000 words).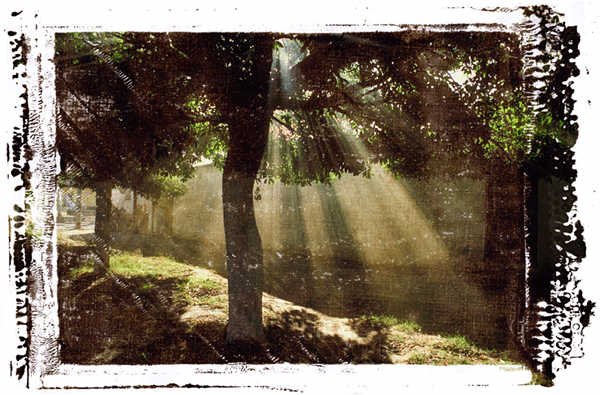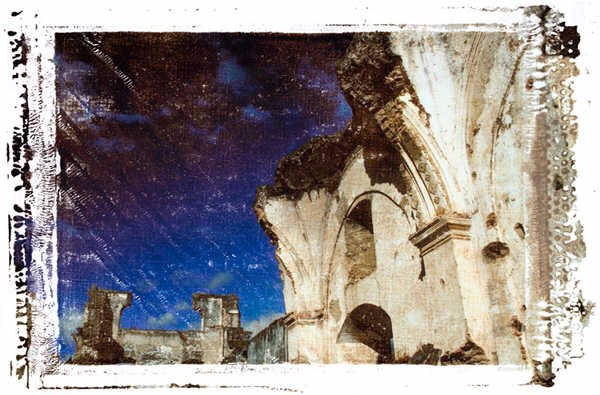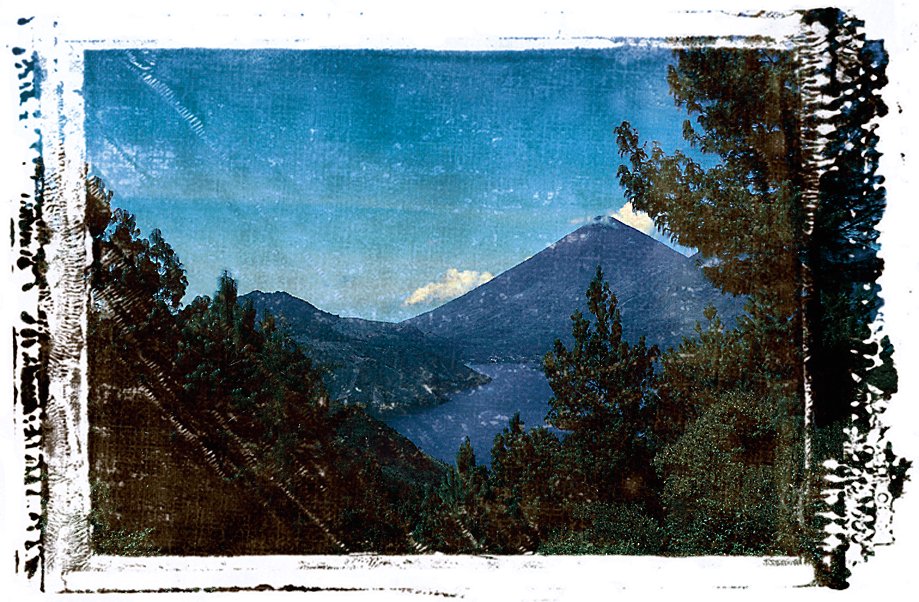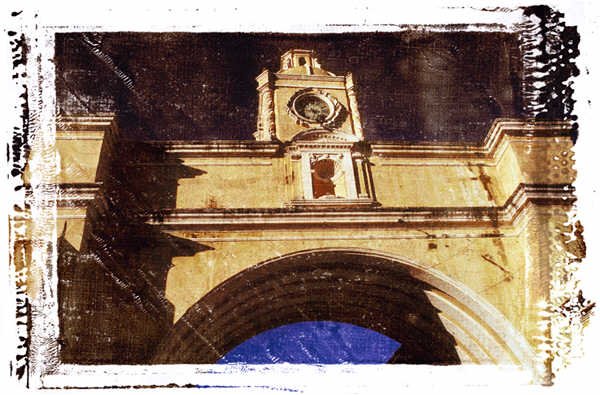 The Creative Writer's Bootcamp